Team Photos
Kingborough Tigers Junior Football Club has chosen to engage Photograph Tasmania to organise team photos and player cards.
All Youth and Junior teams and individuals will be photographed on set days to streamline the process.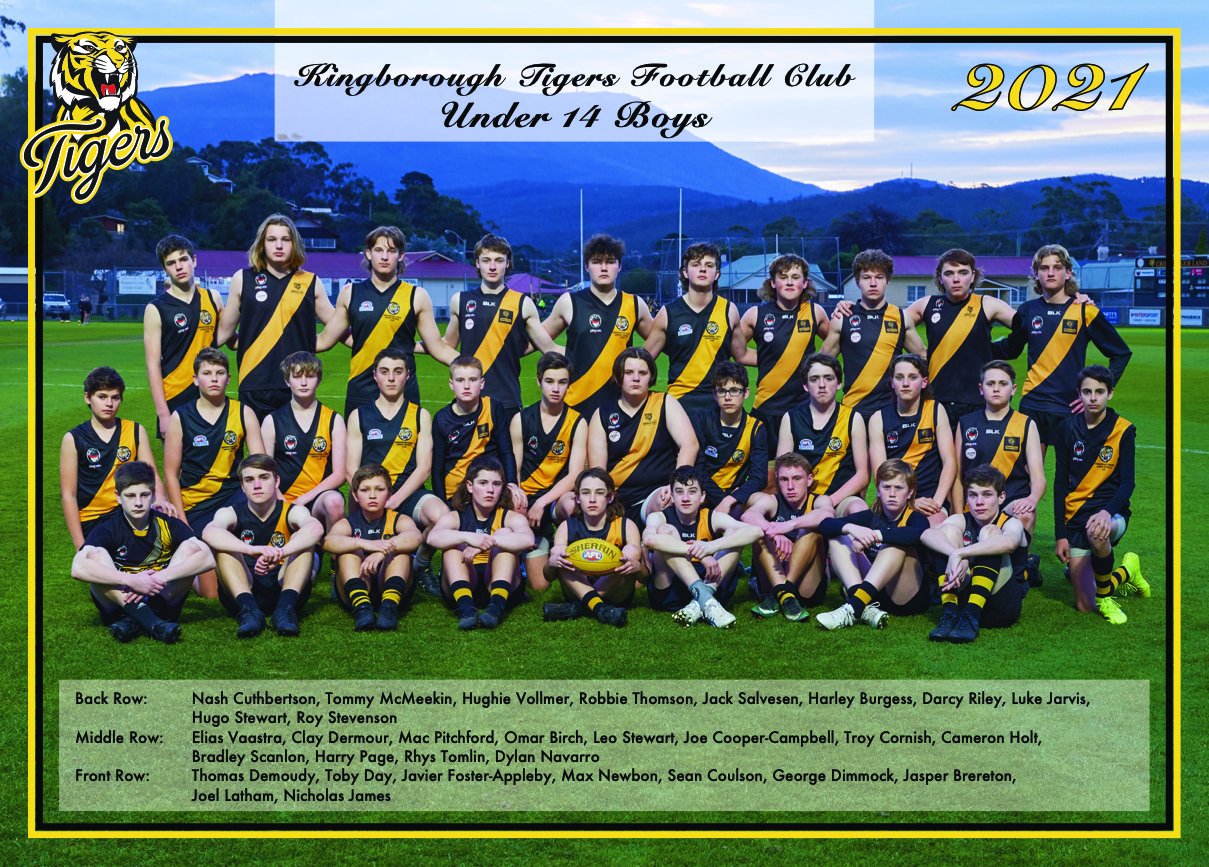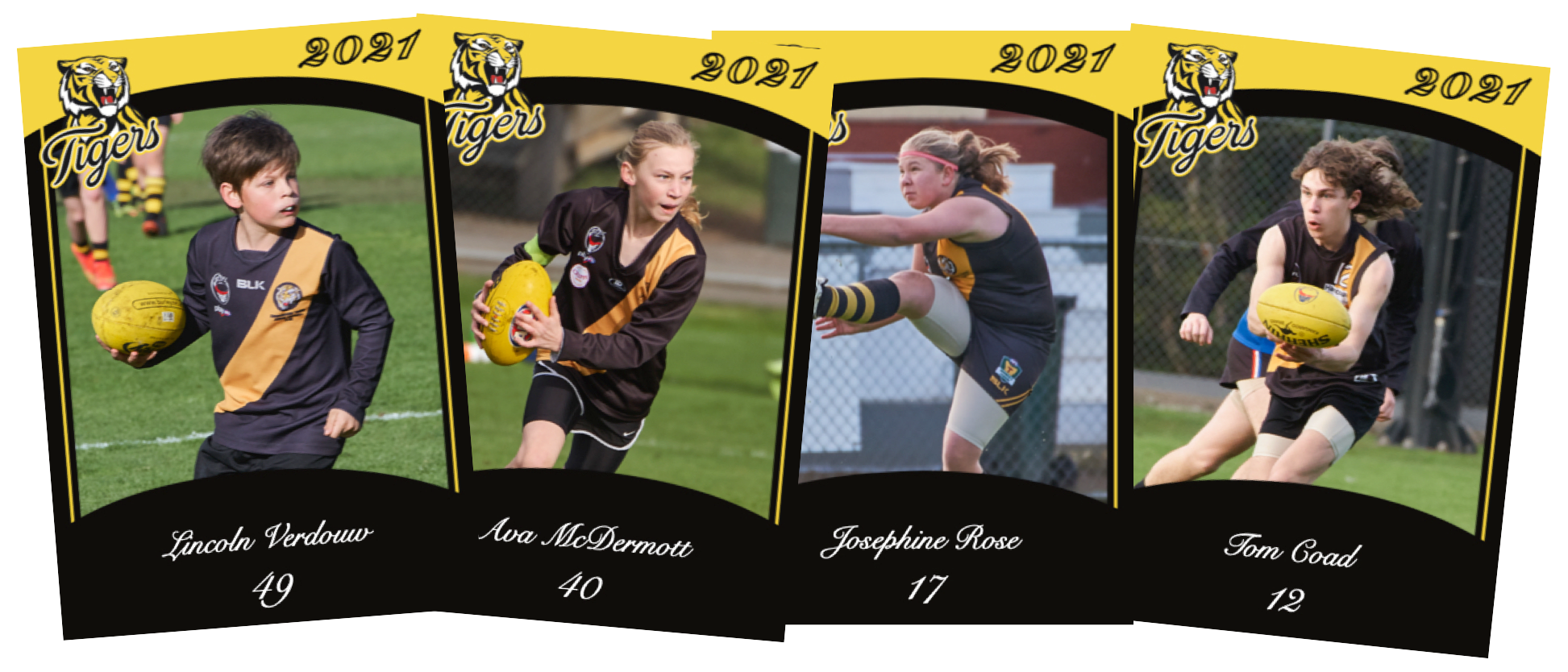 Player Cards
Each player will receive their very own player card during the end of the season presentations.
The cards are double-sided and feature an action shot on the front. On the rear side, a head shot of the player is shown along with some stats.
Action shots
Every team will be photographed in action.
These photos can be used to select images for the player cards.
Photographs from the game will be uploaded to the Photograph Tasmania website, where they can be viewed and purchased. Team managers will have the link and password to access the photos.
View Albums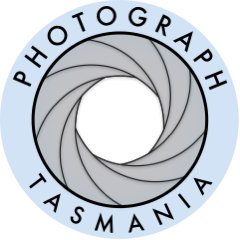 Game Day Photos
In addition to team photos and action shots for cards, we will be taking photos of games for all junior teams (up to U12).

Team manangers will be given a card for each player with a link and password to access the game day photos. These photos will be listed here as they are uploaded. Typically, they will be available by the Friday following the game.

Photograph Tasmania is not paid for Game Day photography and relies on sales to maintain the service. If your team (U13 and above) would like a game photographed, a base rate will be charged, with all photos available for free to all players. Please contact us for more details and see our schedule below.
Game Photos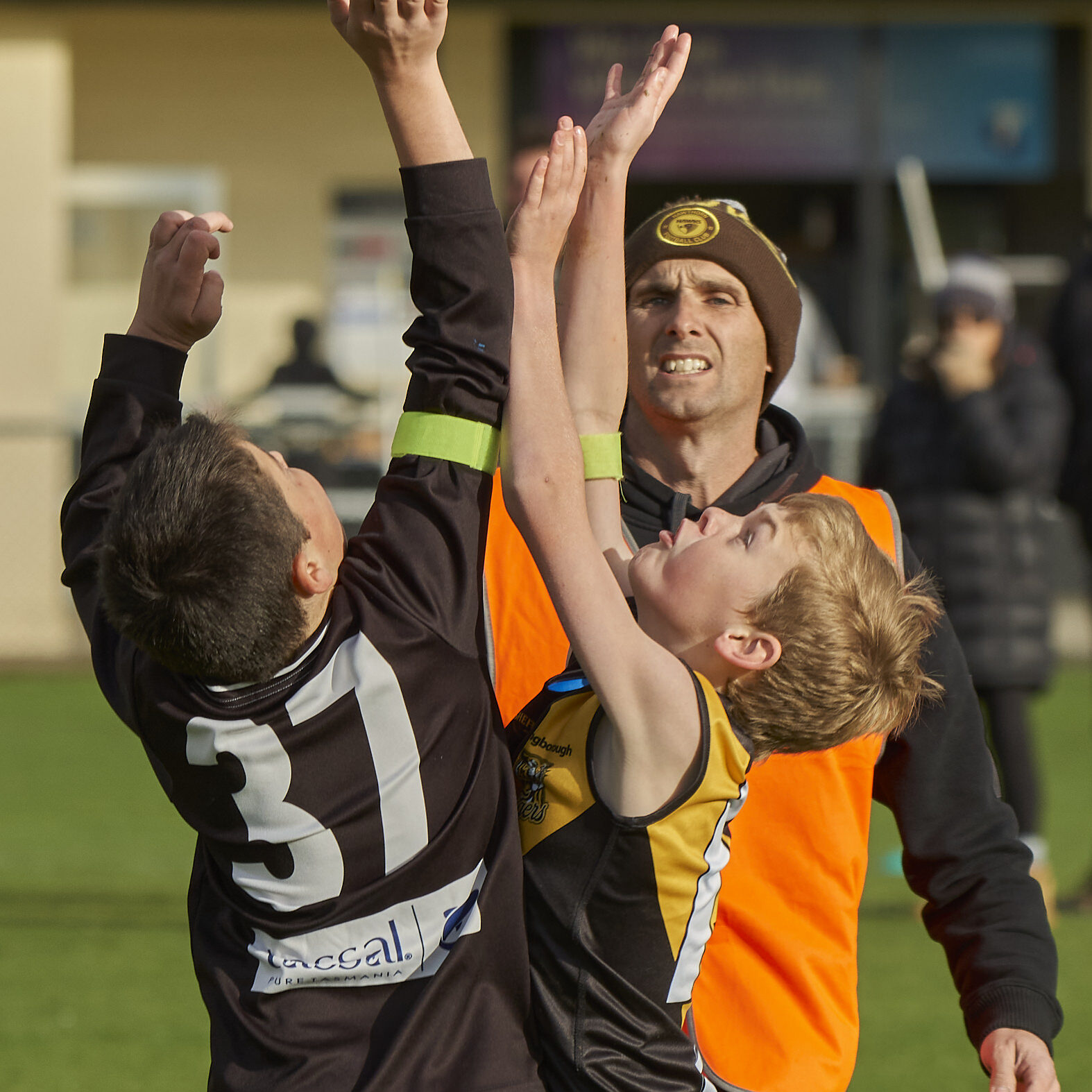 U10 Boys Black
Round 6 vs Channel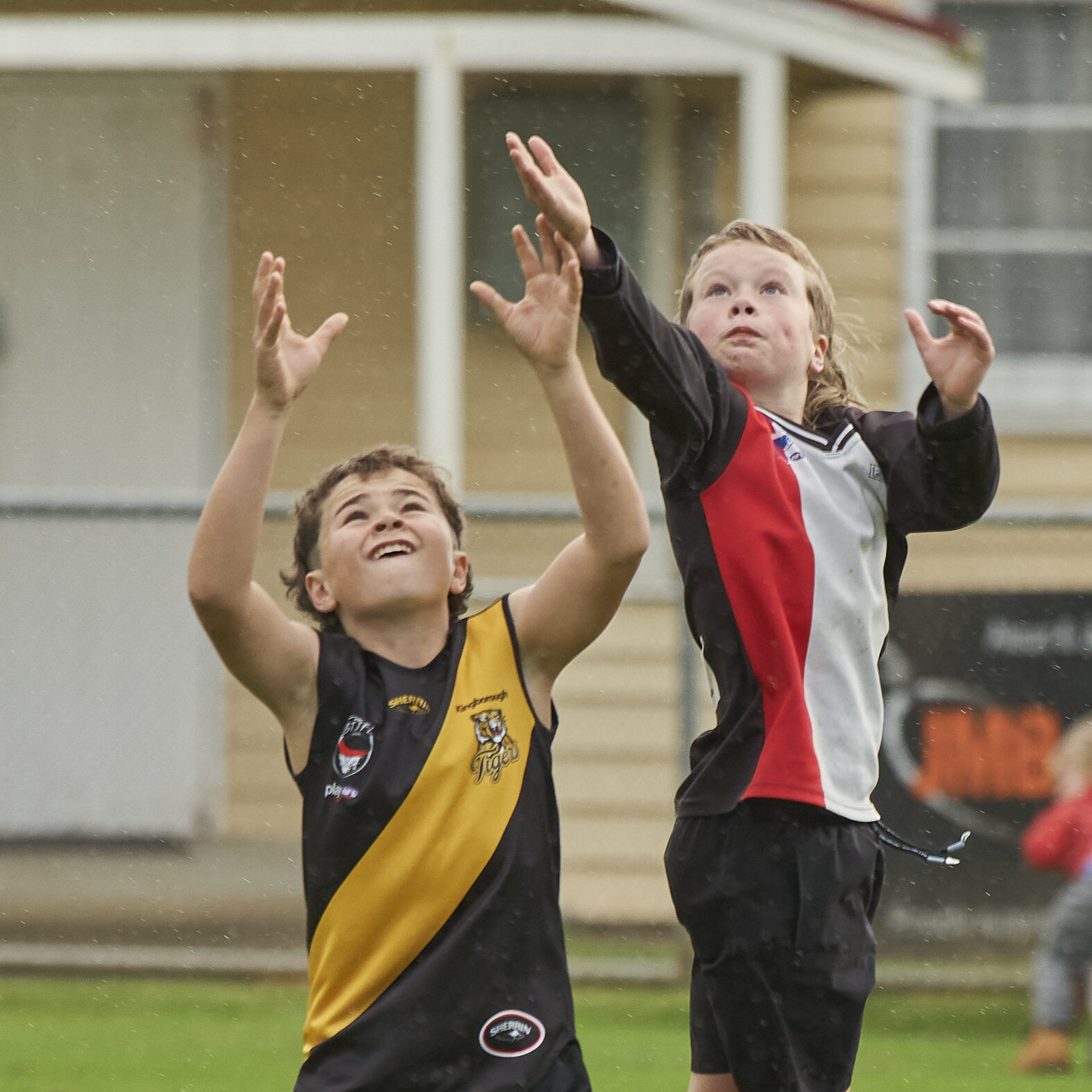 U11 Boys Black
Round 6 vs Channel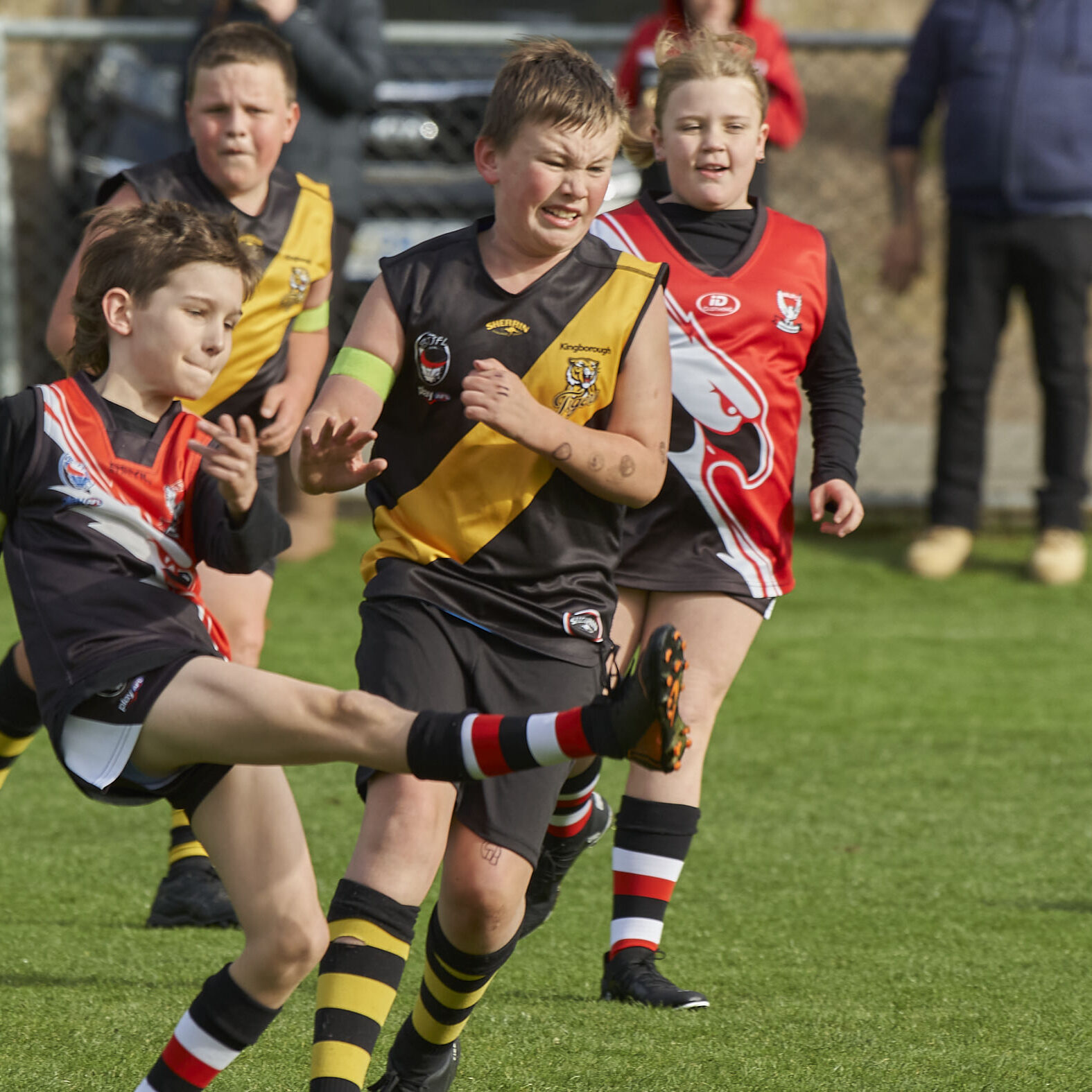 U10 Boys Gold
Round 6 vs New Norfolk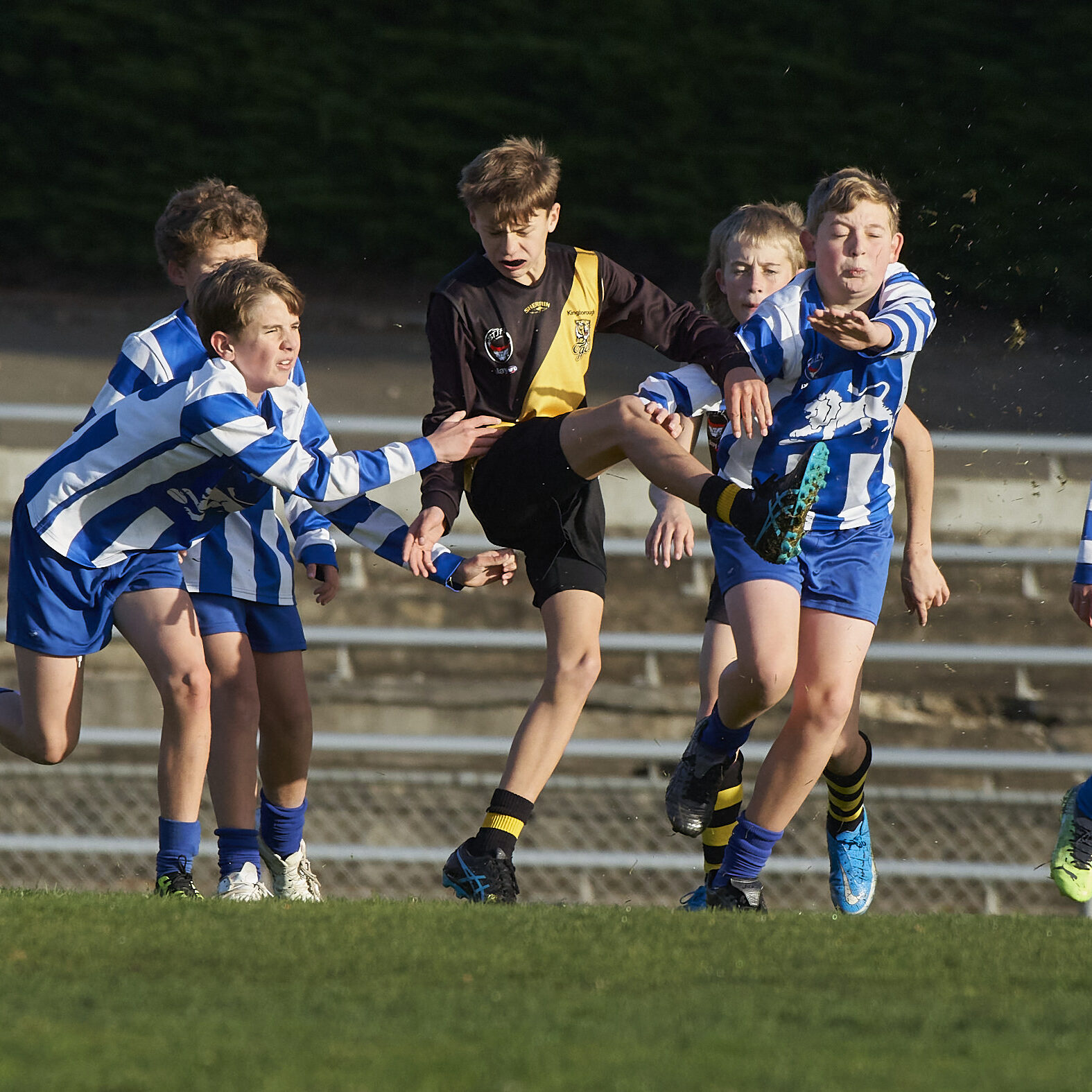 U12 Boys Gold
Round 8 vs Sandy Bay Lions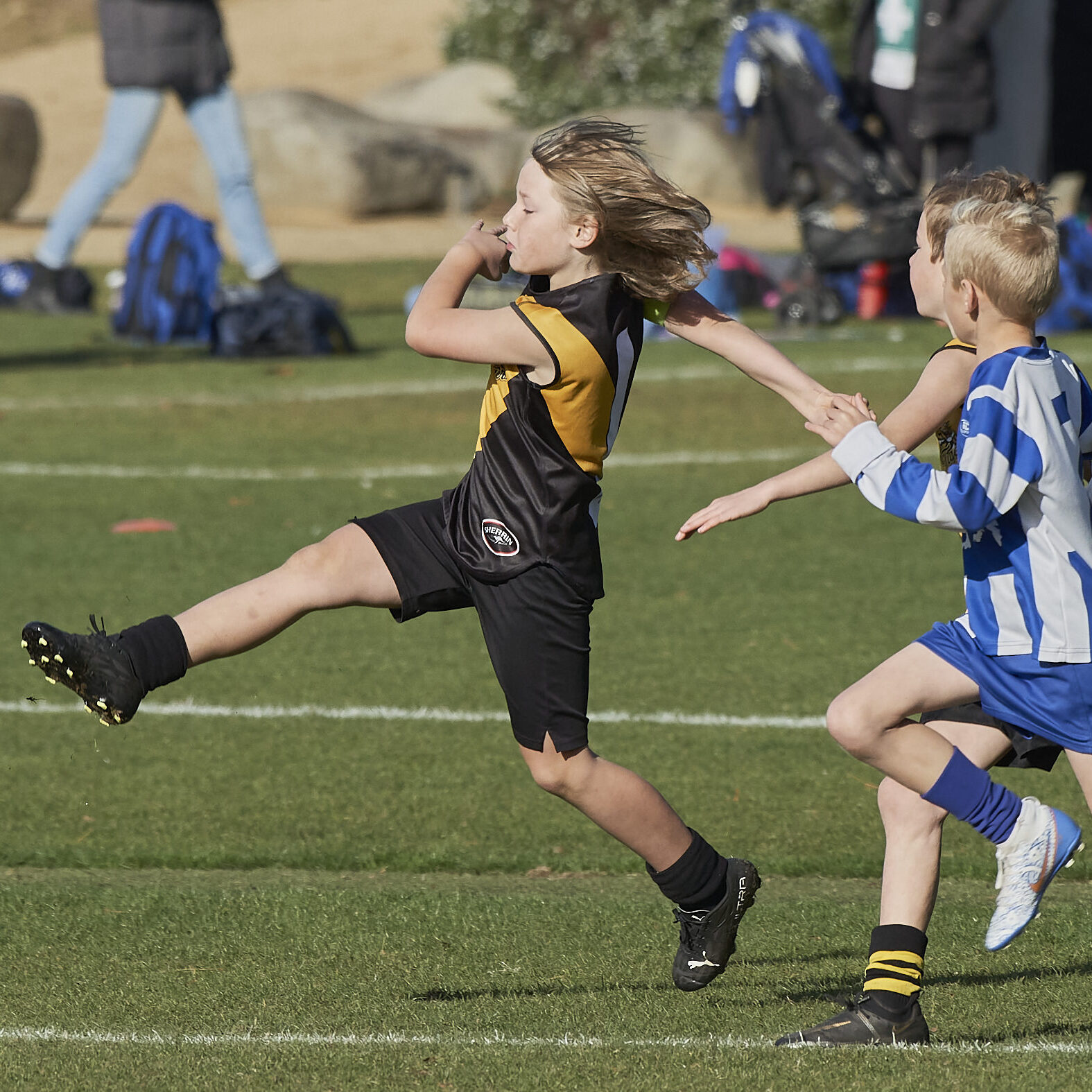 U9 Boys Black
Round 8 vs Sandy Bay Lions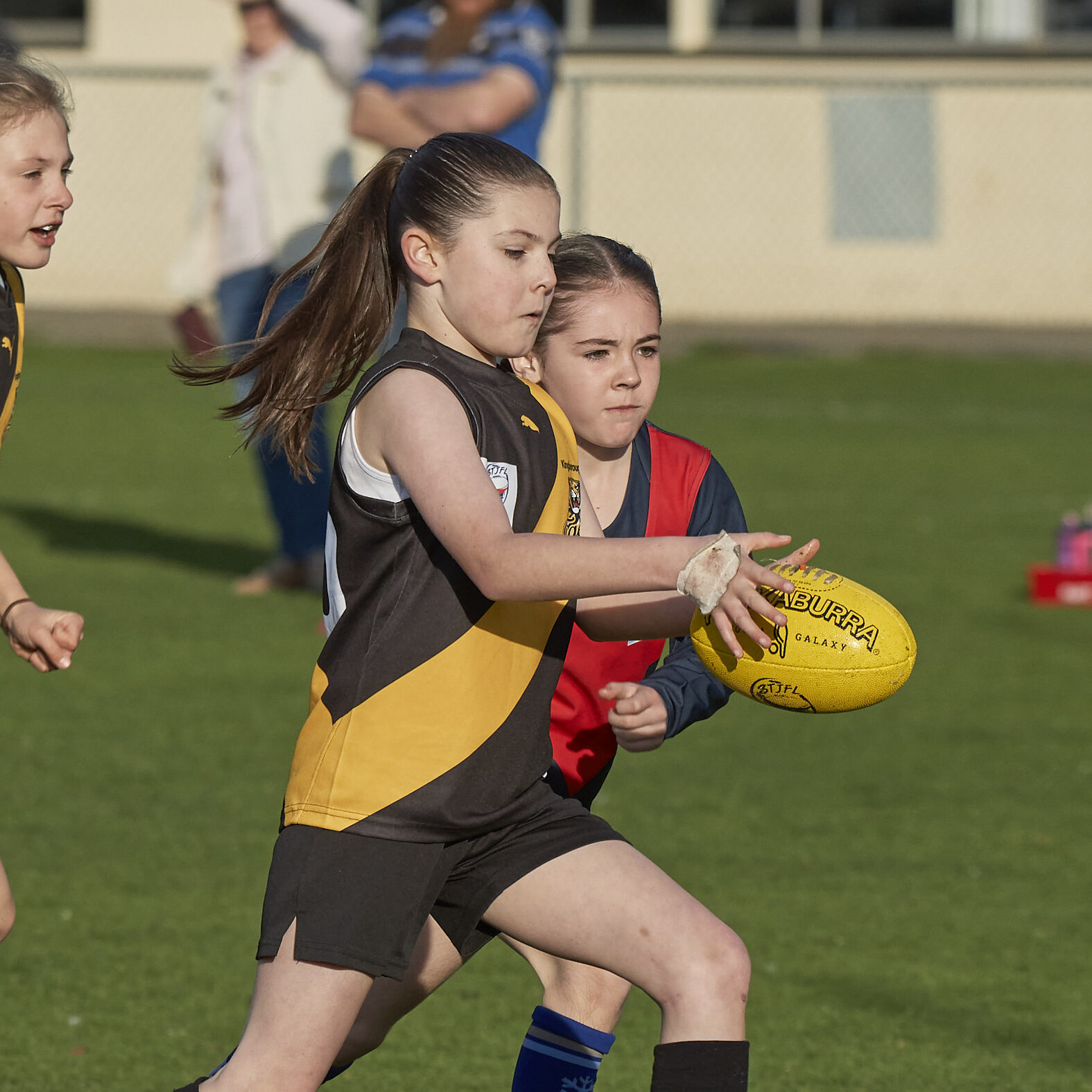 U9 Girls Gold
Round 9 vs Brighton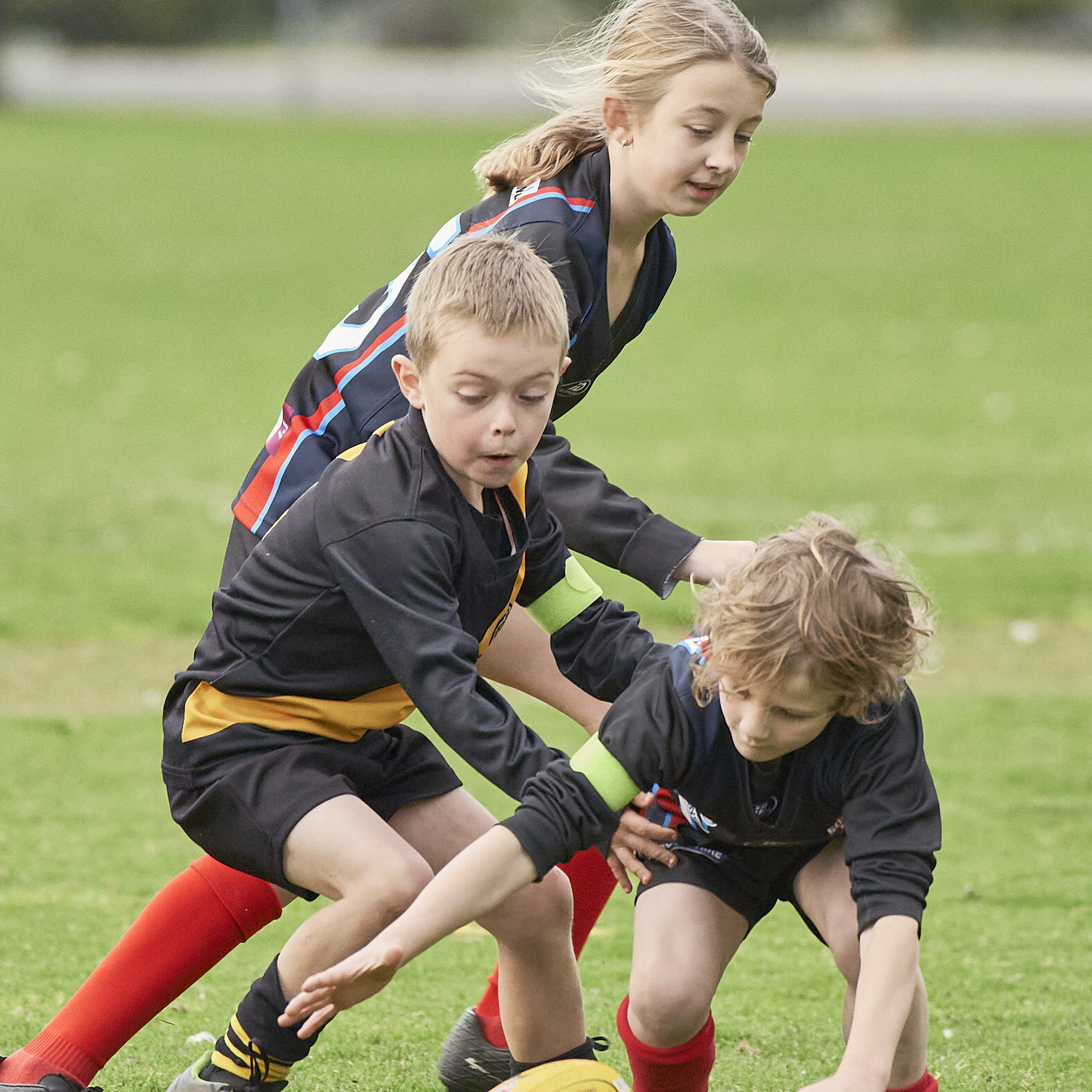 U8 Boys Black
Round 9 vs Southern Storm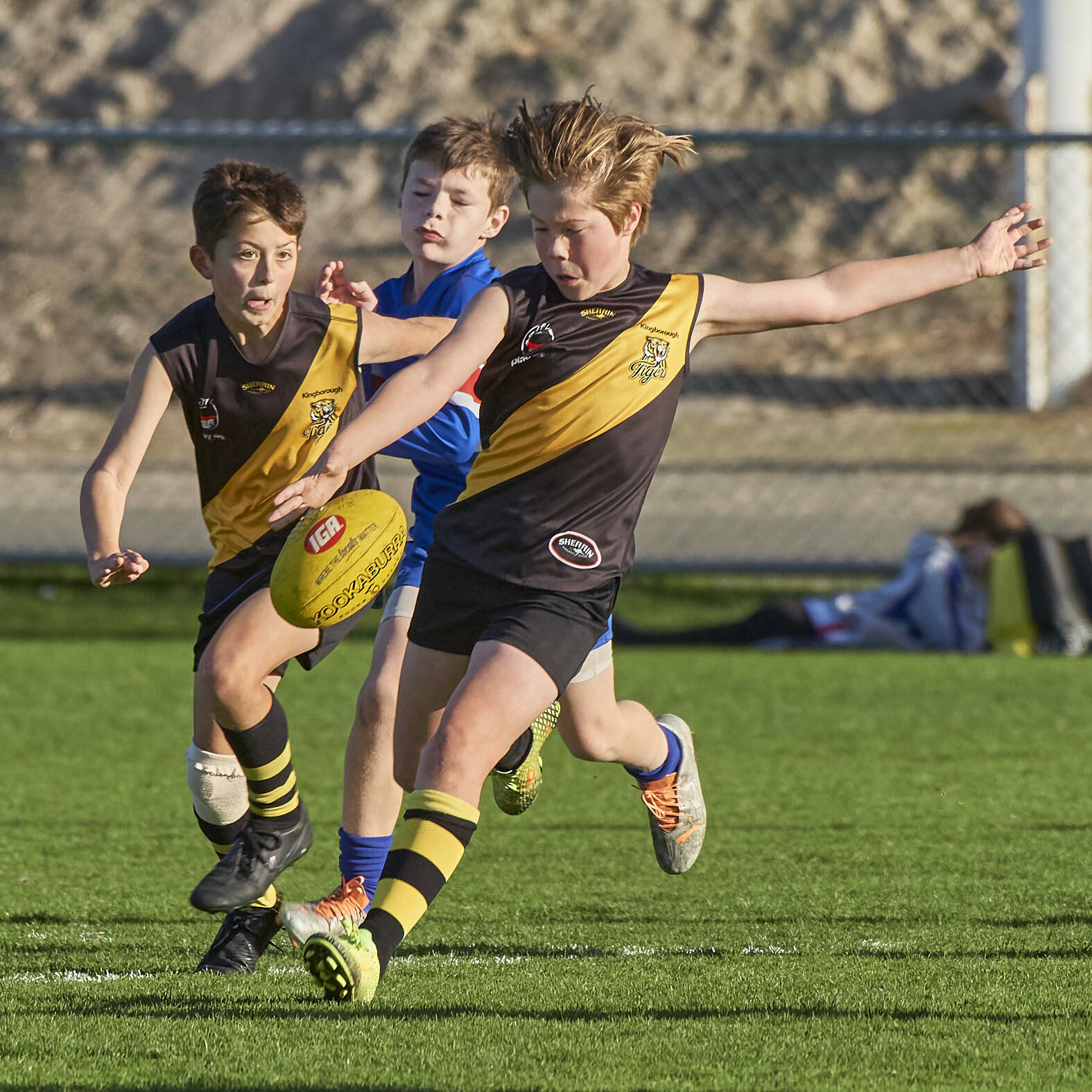 U11 Boys Gold
Round 9 vs Claremont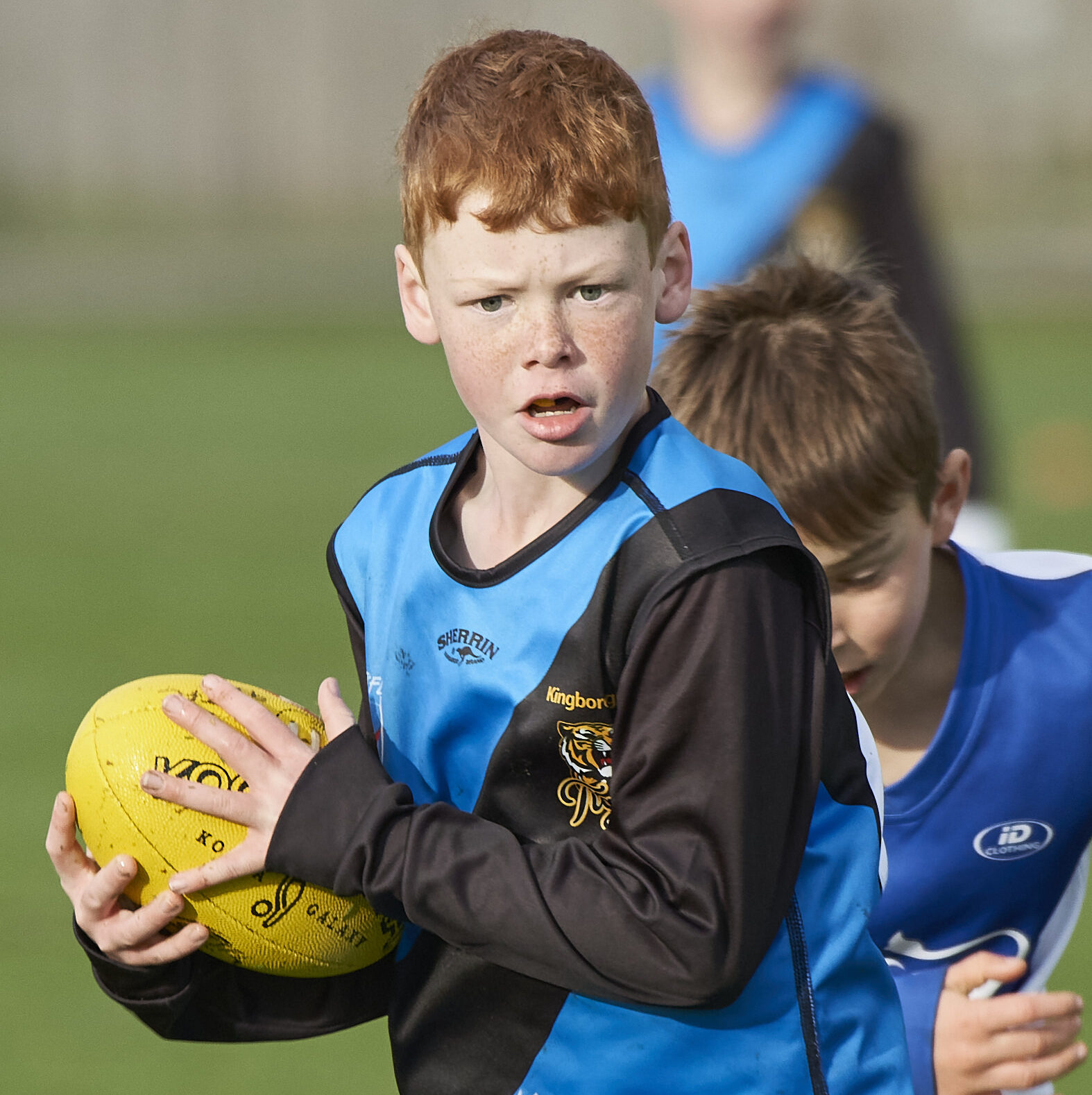 U9 Boys Gold
Round 10 vs Sandy Bay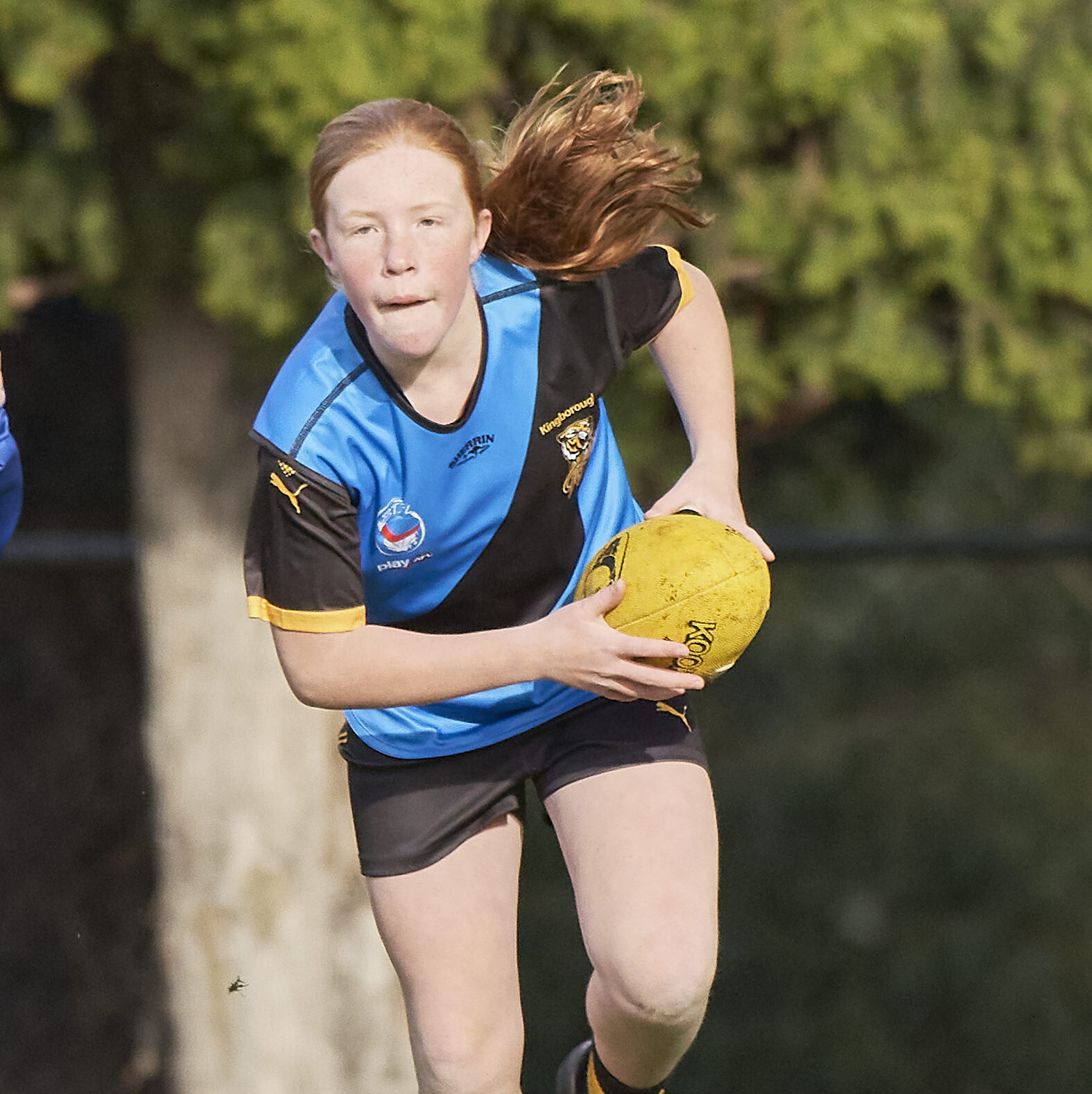 U12 Girls
Round 10 vs Claremont
Team and Game Photography Schedule
Team photos are underway. Team managers will let parents know when their team photo is scheduled.

The Game Day photo schedule is below.